Did you know that your company logo has only a few seconds to impress a prospective customer? If your enterprise does not have a striking logo, you are definitely missing out on something. Give your business an all-new identity with our logo design service. Work with us today to ensure that your logo makes the right first impression on your prospective customers.
Arora Technologies is a reputed New Delhi Based service provider with expertise in identity design, logo design, 3D logo design, and branding. Over many years, we have been designing impressive logos for customers. At Arora Technologies, we understand the criticality of a good logo. Each of our logos is tailor-made to accommodate the essence of the company and the customer's vision. We have a dedicated team of talented visualizers and graphic designers with expertise in creating powerful, attention-grabbing logos.
Investing in a good logo is vital, as it identifies your business and is the foundation of your brand. Apart from being your company's trademark, it also plays a key role in your advertising and branding campaigns. A logo that stands outs from the crowd and clearly depicts what your enterprise represents can help your customers easily remember your brand.
Our designers will create a logo that reflects your business image and conveys the right message to the public at large. As our client, you get the following benefits:
All our logo designs are completely original and are uniquely designed without the use of clip-art or pre-designed templates.
Your company will own the full copyright to the logo that we design for you.
Your final logo design will be delivered in the format of your choice, be it for web (JPG or PNG) or print (AI, PDF, or EPS).
We will send you the source file of your design in vector format, so that you can easily edit it in the future. We will also send you a free transparent background version of your logo.
You can choose a logo design from 8 concepts which our team of creative logo designers will present you with.
From the initial drafts to the revisions, our designers can complete their design within a turnaround time of 2 to 4 days.
We develop logos only after conducting intensive market research and target audience analysis.
You can be assured about the image quality, as we only create high resolution logos.
We offer various logo design packages to suit the unique needs of our customers.
Our graphic designers maintain the highest artistic and quality standards.
Our services are extremely affordable.
Successful completion of logo design projects
Satisfied customers
Our logo design process is simple, efficient and fast
Competitive pricing structure
You place an order with us for a logo design
After conducting a requirement analysis and adequate market research, a team of talented designers will work on 8 original logo concepts
You approve the logo design of your choice or ask for revisions
Our designers will implement the changes and send you the revised version for approval
The approved logo design will be delivered in useable web and print formats
You can promote your business, attract new customers, make your brand recognizable and give your company a whole new identity with our innovative logo designs. Make a mark in the global business market today with one of our logos.
For More Details Just give us a Call at +91-9289335409, our Expert will ready to help in any…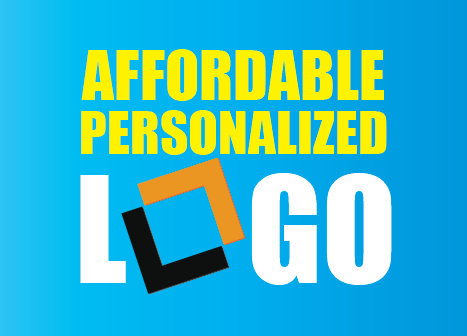 Copyrights © 2015: Arora Technologies, All Rights Reserved - Design And Developed By Arora Technologies