Even after introduction of advanced business introduction and promotion mediums such as radio, television and now internet, graphic designing has its unique appeal. The traditional feel that it offers is the ground for a company to connect with its targeted customers. At Arora Technologies, we not only value this fact but consider it as one of the most vital requirements of our clients. Your brand's identity in the corporate marketplace needs to be recognized in special manner. Thus, we offer smart graphic designing and other printing solutions.
Our major solutions offered to our esteemed clients in graphic designing and corporate identity section includes following:
Designing brochures, company catalogues, marketing collaterals, newsletters & corporate communication documents.
Designing unique visiting cards.
Newspaper illustrations designing & crafting creative print ads.
Magazine covers designing & designing complete internal part & outlook of magazine.
With our unique and smart graphic designing solutions, we can lift up market presence of your brand and turn it noticeable on vaster scale. Arora Technologies has the dedicated team of best graphic designing professionals, who have years of experience in Print Media & Corporate Identity sector. Thus, they are always confident about understanding your specific requirements and serve you with excellence.
Understanding client requirements, serving with technical excellence and complete aesthetic sense are some of our fortes. On this basis, we promise you quality solutions followed by excellent after sales support.
For More Details Just give us a Call at +91-9289335409, our Expert will ready to help in any…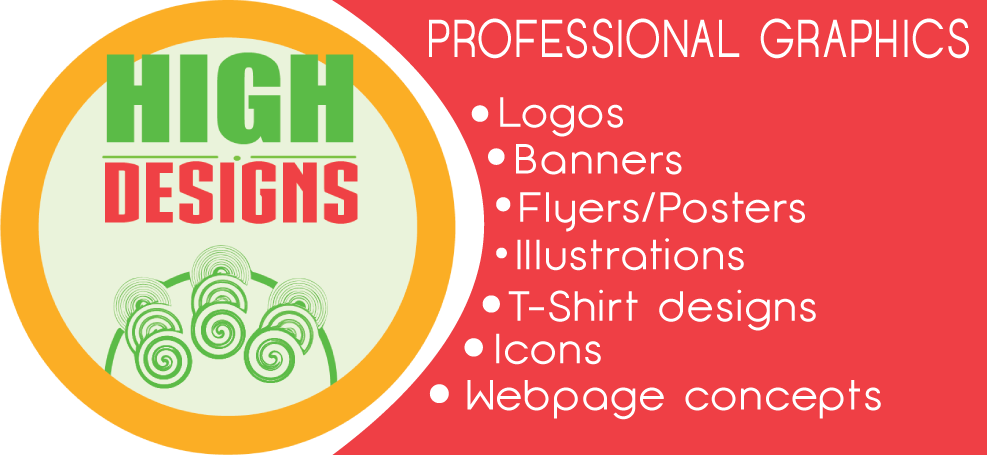 Copyrights © 2015: Arora Technologies, All Rights Reserved - Design And Developed By Arora Technologies